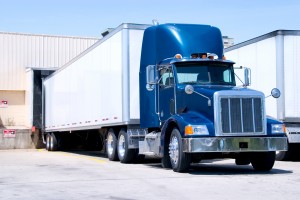 SOUSA Convoy offers used equipment, certified and ready to roll.
SOUSA has a large network of vendors and suppliers fully equipped to suit your personal needs. Our 24hr shop is always able to certify equipment at a moment's notice to keep you on the road.
Our personal equipment is always updated and posted below.